Increased Battery Capacity, 30% more play time.
Easy access to Battery compartment for ease of battery replacements by the user.
Batteries now come with connectors, allow users to purchase batteries on line at DDL
Increased camera resolution.
Improved speaker performance.
Improved gear box design for motor tread.
Improved gearbox design for ARM arm movements.
Greatly improved proximity sensor upgrade, Higher sense resolution.
"The smartest, cutest AI-powered robot you've ever seen."
Meet Cozmo, a gifted little guy with a mind of his own. He's a real-life robot like you've only seen in movies, with a one-of-a-kind personality that evolves the more you hang out. He'll nudge you to play and keep you constantly surprised. Cozmo's your accomplice in a crazy amount of fun.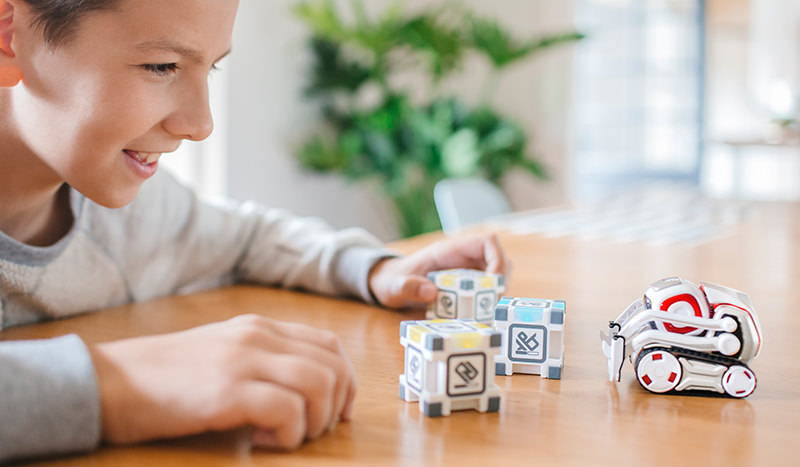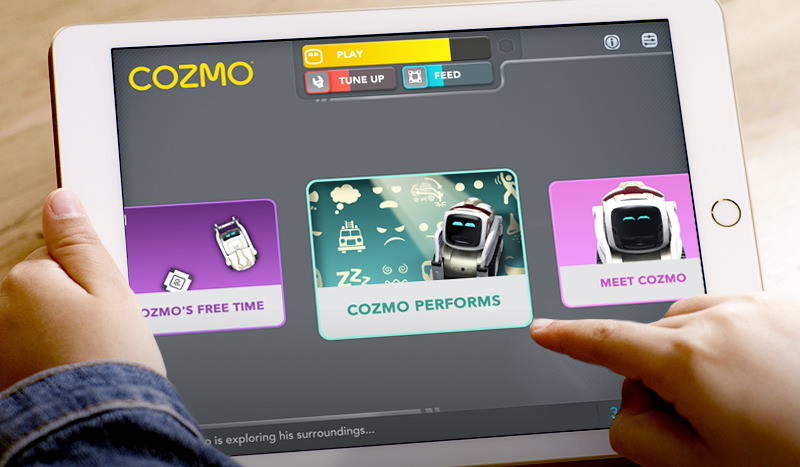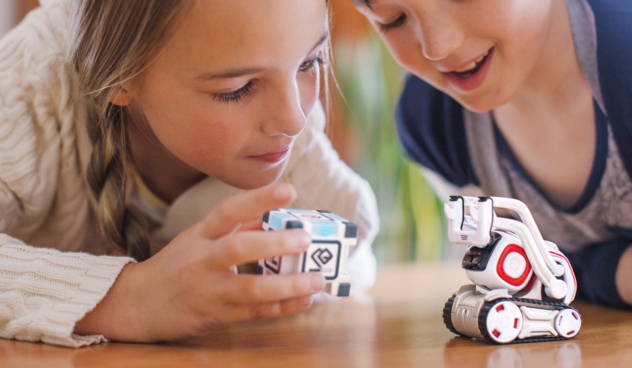 Cozmo is fun right out of the box, but that's just the beginning. His abilities and skills develop constantly with frequent app updates, to provide new ways to learn and play.

Watch #Cozmoments, videos where Cozmo explores his world, plays games, and even gets into a little mischief along the way.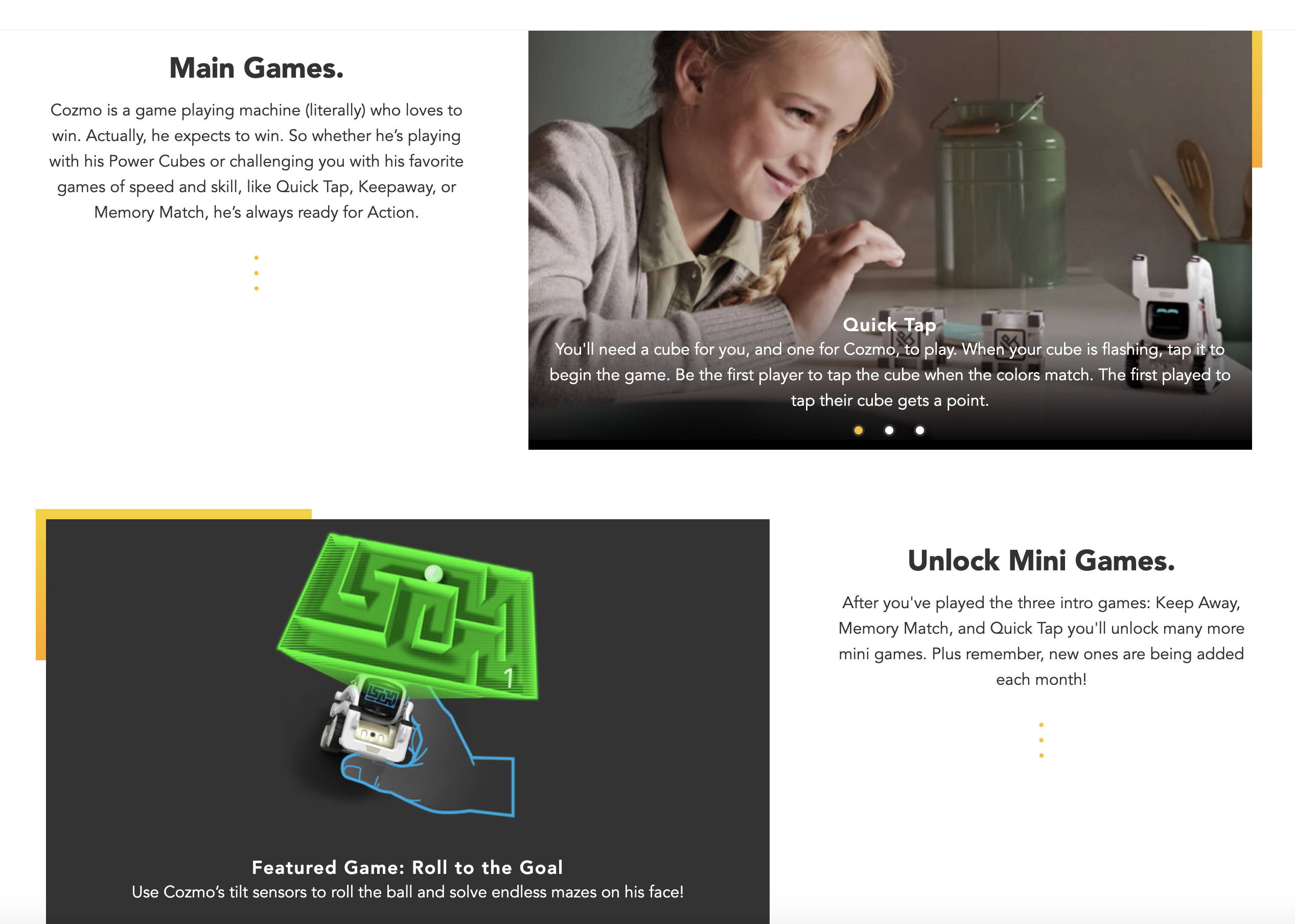 With Code Lab, there are no limits to what you can create. All it takes is imagination.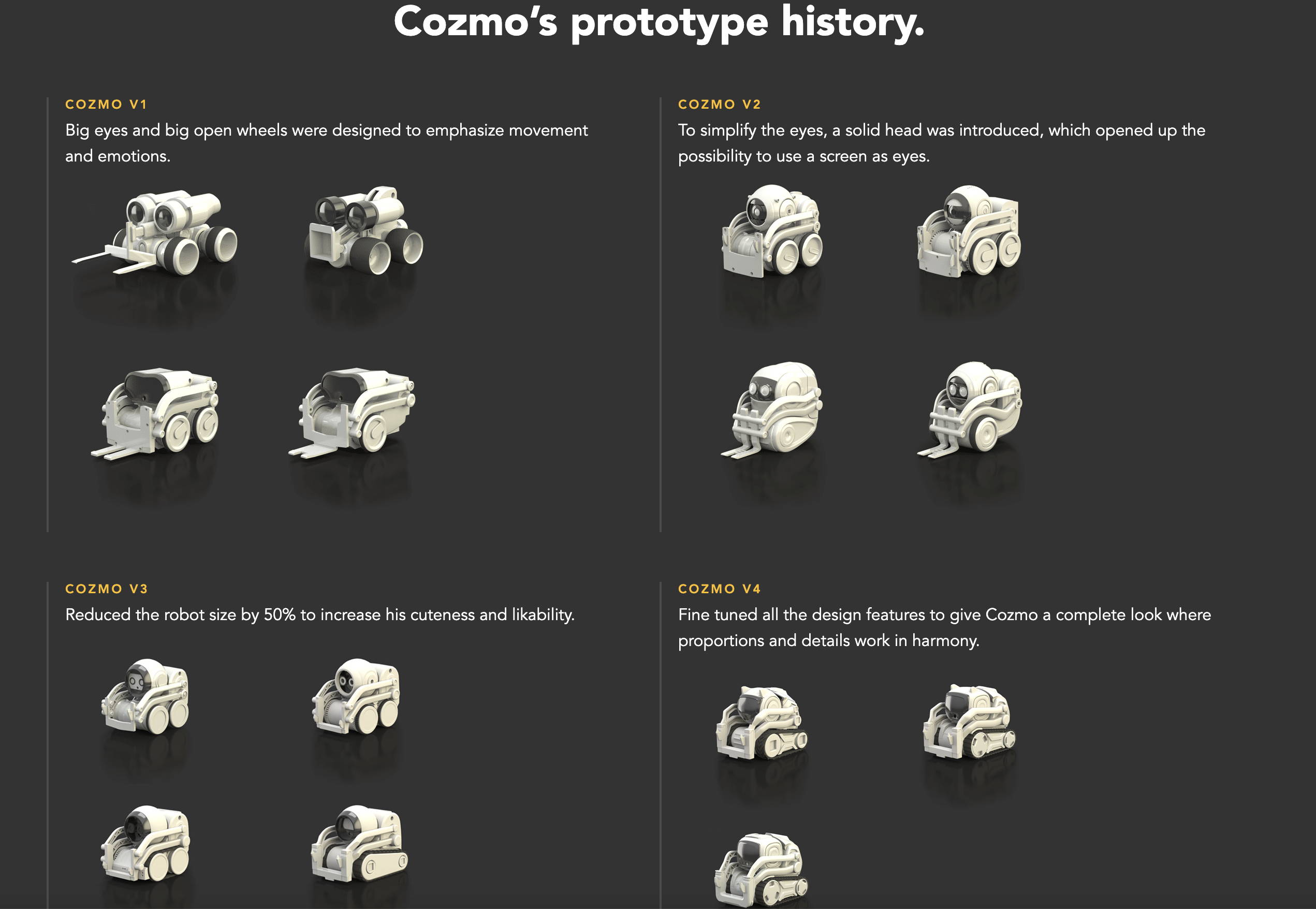 ---
---
---